Podcast: Play in new window | Download (Duration: 28:46 — 19.9MB)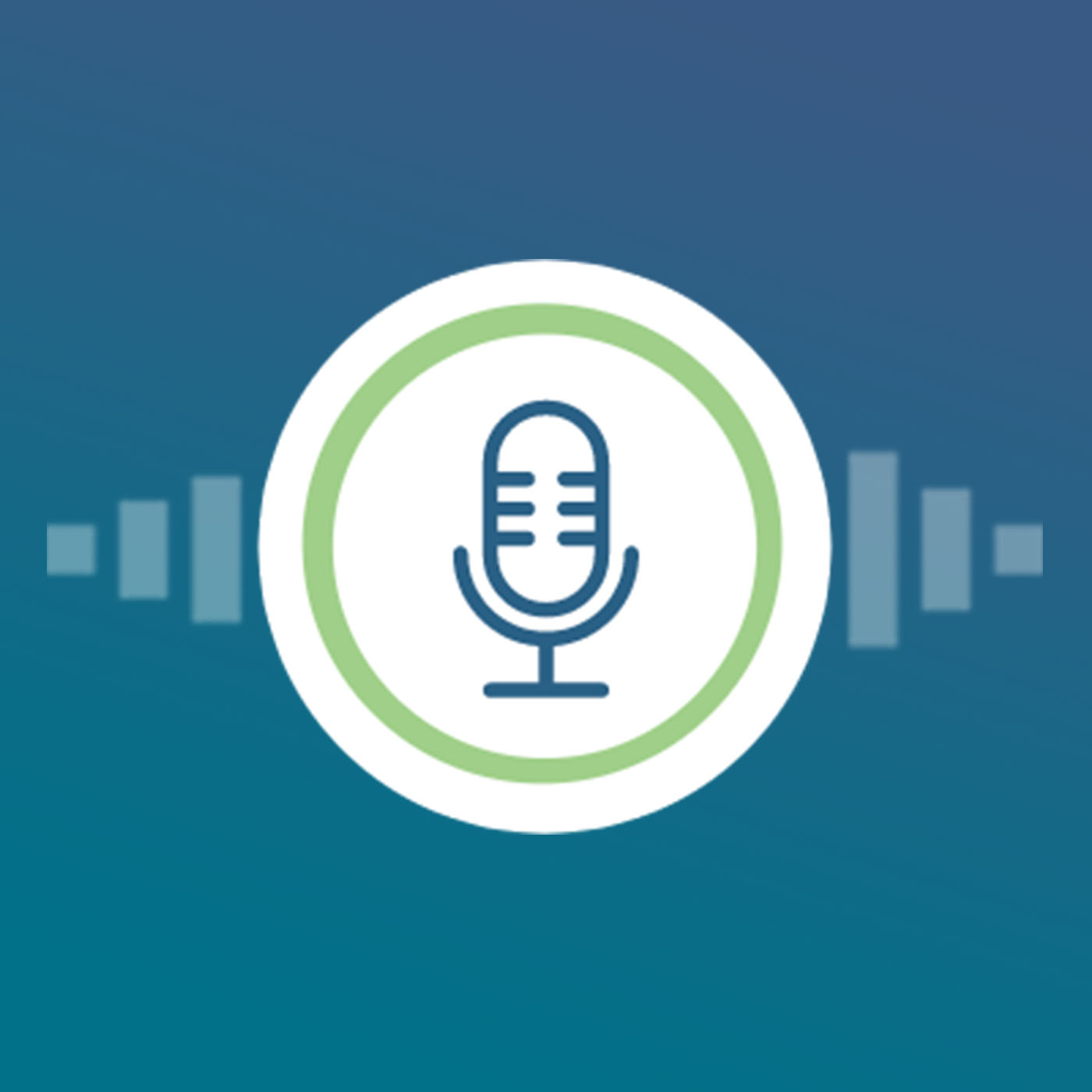 A Podcast Offering Practical Advice About Divorce
People should never enter divorce unprepared. Anyone considering divorce should know what issues to expect and have a plan to make a positive transition.
Leigh Daniel Family Law is pleased to co-host "This Is Not Legal Advice," a podcast providing practical advice to people about the many issues that arise before, during, and after separation and divorce.
In each 20- to 30-minute episode, attorney Leigh Daniel, Advocate of Positive Change, and relationship and communication coach Allison Reiner (www.AllisonReiner.com) tackle timely topics such as divorce planning 101, creating a post-separation household budget, staying sane during the pandemic, seeking revenge after being hurt, gray divorce, and how to react if you find out that your partner is cheating on you.
If you are hurt by a cheating spouse, should you give in to the impulse to seek revenge? Revenge may feel empowering initially, but the question is will acting on your anger and living those negative emotions adversely affect your life, too? It may be tempting to describe in detail your spouse's misbehavior to your children so the children know what really happened to the marriage. But have you considered the harm to your children of alienating them from their other parent? The podcast tackles these kinds of tough questions.
Whatever the topic related to relationships and divorce, Leigh Daniel and Allison Reiner try to empower listeners and help those going through life's difficult transitions seek positive change.
The reason I called the podcast "This Is Not Legal Advice" is that Allison and I work together to help you with issues before, during, and after a divorce," Daniel says. "Between us, we have a lot of knowledge about relating. We're here to help you with how you relate in the world and how you relate to other people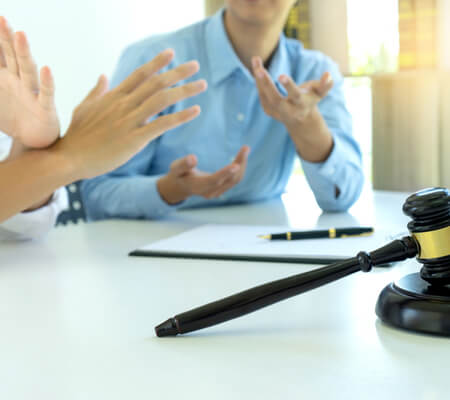 You may think, in the course of a contemplating a divorce, that it's going to be far easier to have an uncontested divorce. A client comes into my office, and they want an uncontested divorce. I ask them, "Are they going to agree?". Most of the time, they aren't sure if there will be agreement […]
Leigh Daniel is an experienced family law attorney, having practiced for 27 years. She established a law firm in Huntsville, Alabama to help people with not only their divorce cases but their lives. She views her work as a calling. She seeks to connect with her clients and help them understand that they can emerge from divorce and have a better life. Many of her clients are people referred by former Leigh Daniel Family Law clients who were pleased with the legal counsel she provided them.
The podcasts offer general information based on Leigh and Allison's knowledge and experience. If you reside in north Alabama and have specific questions about matters related to separation, divorce, or other family law issues, contact Leigh Daniel Family Law to schedule a consultation.