When Change Happens, 
Make It Positive
At Leigh Daniel, Attorney at Law, we represent family law cases for people facing major life changes who are focused on coming out the other side a better person.
Family Law Attorney in Huntsville
With Alabama Family Attorney
Leigh Daniel, Positive Change
Is Possible
Our skilled Huntsville family law attorneys have decades of combined experience successfully negotiating and arguing on behalf of our clients, and we will take a strong stance to protect your rights in any divorce or other family law matter. No matter how you feel when you walk into our office, we want you to walk out feeling hopeful and empowered about your situation.
Our family law firm prides itself on always staying focused on our clients' best interests, and we will be honest with you on when it's time to compromise and when we need to take your case to court.
We believe there is no one-size-fits-all approach to Alabama family laws and cases, so we give you the individual attention and tailored approach you need to succeed in your case.
Our Promise to You
When you contact our office to discuss your case, our compassionate family lawyers will:
Help you focus on what success will look like for you
Devise a smart legal strategy to achieve that success
Build your confidence about your case
Work to put things into perspective
Discuss what you can do now to build the framework for your future


How Can Our Alabama Family Lawyers Help You?
We are a full-service family law firm, with the skills and experience to handle even the most complicated divorces and extenuating circumstances. Some of the common cases we handle include:
Our legal team strives to strike a balance between being compassionate when emotions are running high, sensitive when situations are delicate, and ferocious when our clients are not being treated fairly. If you are ready to meet with an extremely caring and highly competent Huntsville family law attorney, CONTACT US NOW.
What Our Clients Say
 "I am so thankful that I chose Leigh to represent my children and I during a very difficult time in our lives. Her knowledge, advice and support helped me understand the process and cope with the unfortunate situation I was faced with. I felt that she truly cared about me and had my best interest at heart."
"Leigh is always in "support" mode – intending that everyone around her can find happiness, flourish, and achieve their highest outcomes. However, she is not afraid to dig deep and confront inequality, unfairness, and unkindness with a strong strategy and effective tactics."
"Leigh and her staff were very supportive as I went through the process. They were not focused on them and fees. They focused on my situation and compassionate about how I was doing throughout the process. I felt that I was the primary focus through the process. Highly recommend them."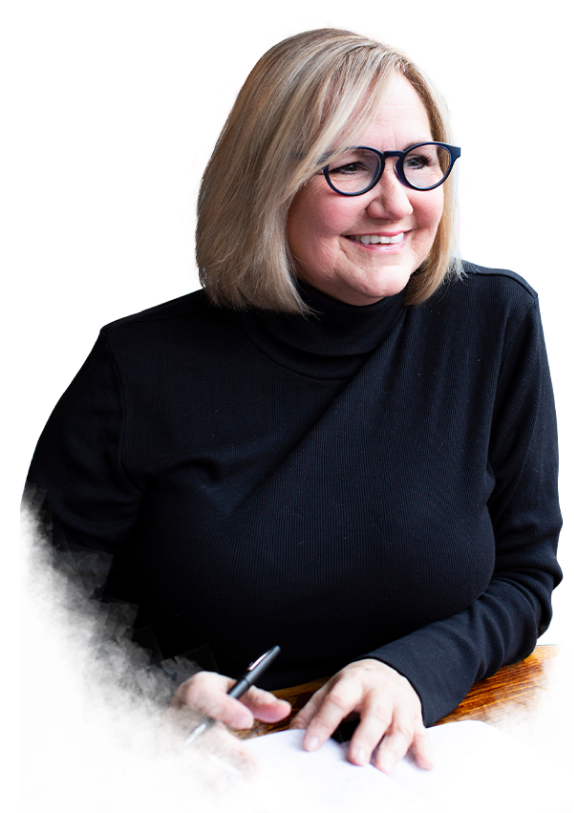 Alabama Family Lawyer Leigh Daniel
With more than 20 years' experience, Leigh Daniel has helped hundreds of clients and their families weather the storm of divorce. As a Huntsville divorce attorney who cares deeply about every client she represents, Leigh understands the depression, negativity, and anger that can plague a person during this time of change.
However, as someone who hears these heartbreaking stories every day, Leigh also knows that there's always a silver lining. She doesn't let her clients wallow in the negative. Instead, she pushes them to stay focused on the positive.
Success only comes with confidence. And Leigh is confident her clients can succeed.
MORE THAN A FAMILY LAWYER
Founder of Leigh Acres Event Venue
Director & Art Curator of Gallery 1:11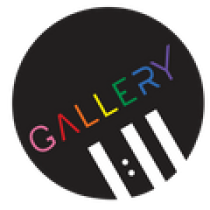 Author of "The Path Through Divorce"
Author of "The Path Through Divorce"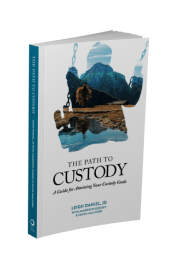 Founder of Project Positive Change

Author of "The Path to Positive Change"
The 
CARE

 Philosophy In Family Law

 
We recognize that serious family law issues such as divorce and child custody can consume a person's thoughts, making it hard to focus on anything else when you are wondering what is happening with your case. Our firm is committed to keeping you constantly updated and being available whenever you need to talk about your case. If it's important to you, it's important to us!